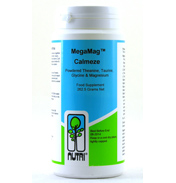 MegaMag Calmeze
£19.99
Multigenics
£35.95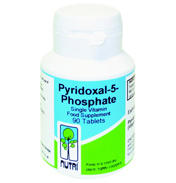 Pyridoxal-5-Phosphate
£11.24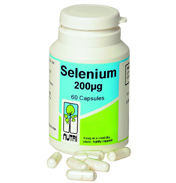 Selenium 200ug
£10.45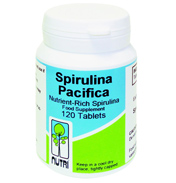 Spirulina Pacifica
£19.75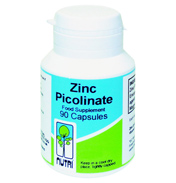 Zinc Picolinate
£13.75
Nutri Vitamins, Minerals

Nutri Vitamins, Minerals And Multis support all the process's of which some vitamins or minerals may be lacking. Some of the functions they support include nutrition for the adrenals, efficient fat metabolism, supports a healthy blood sugar level, Foetal development, enhanced support for red blood cells and musculoskeletal function.

Also many vitamins and minerals originated from organic places, so many are suitable for vegetarian and some are also dairy free.

Nutri provides comprehensive range of effective nutritional products. Nutri works together with the finest companies in nutrition, as a result you can access a wide range of products assembled to meet the needs of the modern lifestyle. The Nutri range provides specialist nutritional supplements. Many of these are innovative products, which are at the cutting edge of development.