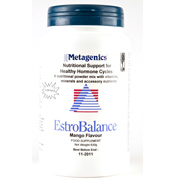 EstroBalance
£68.73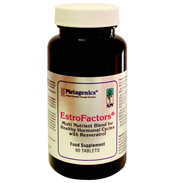 EstroFactors
£45.95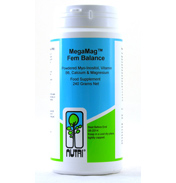 MegaMag Fem Balance
£19.99
Nutri Female Health available from Body and Soul at WWSM. Complete range of Nutri Female Health products including Black Cohosh formula, Celapro, Estrobalance, Estrofactors, Nutri Female and many more

Nutri provides comprehensive range of effective nutritional products. Nutri works together with the finest companies in nutrition, as a result you can access a wide range of products assembled to meet the needs of the modern lifestyle. The Nutri range provides specialist nutritional supplements. Many of these are innovative products, which are at the cutting edge of development.

Nutri Female Health Products are designed to help women with all there needs. Including during their childbearing year and beyond, supports their hormonal cycles, healthy oestrogen metabolism, support for the female endocrine system, blood lipid levels and bone density.