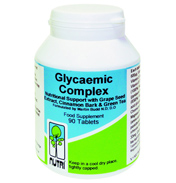 Glycaemic Complex
£30.74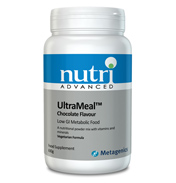 UltraMeal
£25.99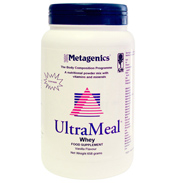 UltraMeal Whey
£30.70
Nutri Blood Sugar Support available from Body and Soul at WWSM. Complete range of Nutri Blood Sugar Support products including Endurabolic, GTF Complex, Ultra Cla, UltraGlycemX and many more

Nutri Blood Sugar Support Products. Blood sugar is known as the glucose that we have in our blood. The blood sugar is tightly regulated in the human body, and it is also the main source of energy for the blood cells. Blood sugar levels stays within narrow limits during the day. They are lowest in the morning before your first meal, and rise after meals. If your blood sugar regulation fails then the most prominent disease related is Diabetes.

The Nutri blood sugar support products provide assistance in nutritional support for the glucose metabolism, which is vital for such things as weight management, cognitive function, healthy blood sugar balance and overall health.

Nutri provides the most comprehensive range of effective nutritional products. Nutri works together with the finest companies in nutrition, as a result you can access a wide range of products assembled to meet the needs of the modern lifestyle. The Nutri range provides specialist nutritional supplements. Many of these are innovative products, which are at the cutting edge of development.