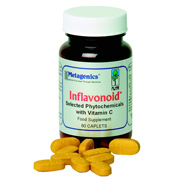 Inflavonoid
£10.45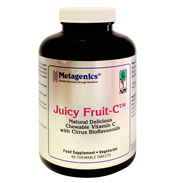 Juicy Fruit C
£14.60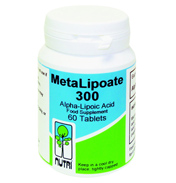 MetaLipoate 300
£19.94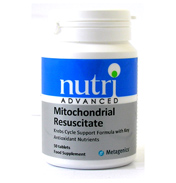 Mitochondrial Resuscitate
£49.95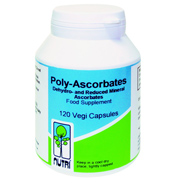 Poly Ascorbates
£19.75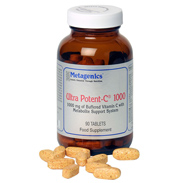 Ultra Potent C 1000
£30.60
Nutri Antioxidants available from Body and Soul at WWSM. Complete range of Nutri products including Esterol, Lipoic Acid, N Acetyl L Cysteine, Oxyperm and many more

Nutri provides the most comprehensive range of effective nutritional products. Nutri works together with the finest companies in nutrition, as a result you can access a wide range of products assembled to meet the needs of the modern lifestyle. The Nutri range provides specialist nutritional supplements. Many of these are innovative products, which are at the cutting edge of development.

Antioxidant products from Nutri. Antioxidants are a Chemical that reduces the oxidation reactions. These chemicals can be particularly important. Every living cell in the human body contains antioxidants, as they prevent chemical damage to a cell's components through Oxidation. For most mammals, a diet including Polyphenol Antioxidants from plants is required, as plants are an important source of antioxidant chemicals.

Nutri Antioxidant Products provide a large variety of Vitamins and minerals which help with the functions in the Liver, the gastrointestinal tract, eye health, joint and muscle care and the cognitive function. They also protect against the free radicals and oxidative stress.