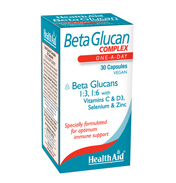 Beta Glucan Complex
£11.99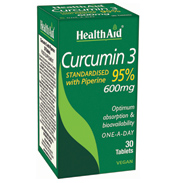 Curcumin 3
£14.99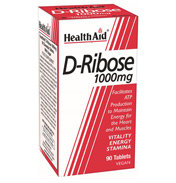 D-Ribose 1000mg
£19.99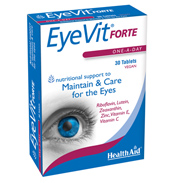 EyeVit Forte
£15.99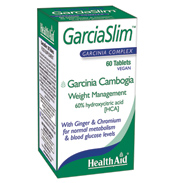 GarciaSlim
£14.99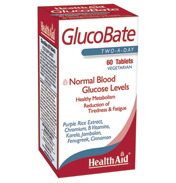 GlucoBate
£11.99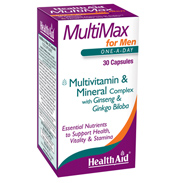 Multimax for Men
£11.99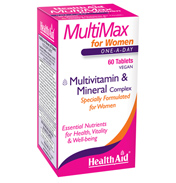 Multimax for Women
£5.95
SPECIAL OFFER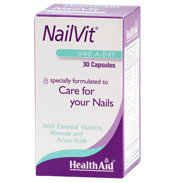 NailVit
£10.99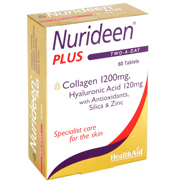 Nurideen Plus
£22.99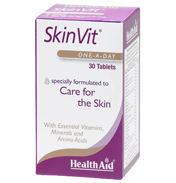 SkinVit
£11.95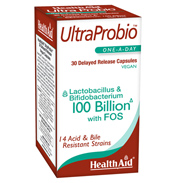 UltraProbio
£39.99
Sometimes it is difficult to choose the right supplement, particularly as there are so many available on the market. Many manufacturers have therefore helpfully created multi vitamins & minerals which have certain 'targets areas'.
It may be that a product has been designed to tackle a specific body part, e.g. Eyevit which is designed as a supplement for eye health, or it may be for a particular age group e.g. children, teenagers, or oap's for instance, or lastly they be designed for a body system e.g. circulation, sexual.
Multi-nutrients for men and for women are found elsewhere in the shop so please review our women's range and our health supplements for men). What all these products have in common is that it is easy to understand what they are trying to achieve. The packaging is clear and concise and you know early on what the supplement is to be used for. It seems that this method of designing products is very 'in' at the moment and more and more brands are keen to exploit this latest trend.