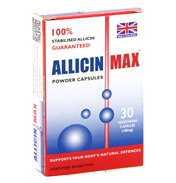 AllicinMAX
£5.99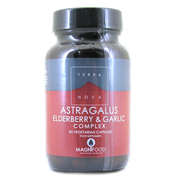 Astragalus, Elderberry & Garlic Complex
£15.15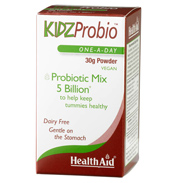 Kidz Probio
£15.99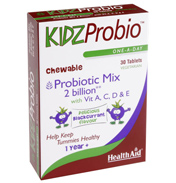 KidzProbio 2 Billion Chewable
£9.99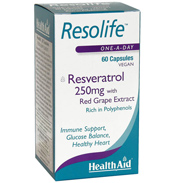 Resolife
£19.99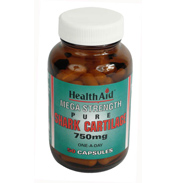 Shark Cartilage
£14.55
SPECIAL OFFER
We may need an occasional boost to help maintain immunity function and protection against disease. Low immunity may be as a result of many factors including stress, fatigue, poor diet, age, medical imbalances or even a change in season. For the immune system to function properly it is essential that the body has an adequate supply of vitamins, minerals, antioxidants and other nutrients. It is also vital to have adequate sleep, to exercise regularly, to eat well (plenty of fruit and vegetables) and to try to avoid excess stress. Whilst a certain amount of 'pressure' may be acceptable, long term stress can lower immunity so it is important to reduce the effects through diet, relaxation and supplementation where appropriate. For stress relief why not try Biosun's Hopi Ear Candles.

A good multivitamin and mineral supplements can help balance any dietary deficiencies and there are a number of multi-nutrient products included here with the immune system in mind, such as Biostrath, Allergforte plus Upper Klamath and Gillian McKeith's Blue Green Algae products. Other immune-boosting supplements including Bioforce's Echinacea, Vitabiotics' Immunace and Sambucol are found elsewhere in Body & Soul.

Colloidal Silver, Sheep's Sorrel (previously known as Essiac) and Shark Liver Oil are also well known supplements for use in this area. Other products included here are an oral and hand barrier to help prevent the both the spread of germs, and uptake by the body.