Be Active Balm
£12.99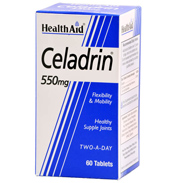 Celadrin 550mg
£17.49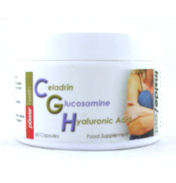 Celadrin, Glucosamine & Hyaluronic Acid
£14.95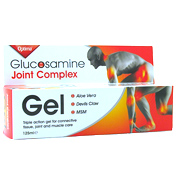 Glucosamine Joint Complex
£7.99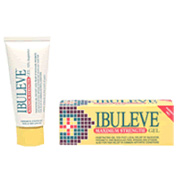 Ibuleve Maximum Strength Gel
£9.23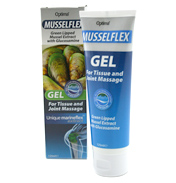 Musselflex Gel
£7.50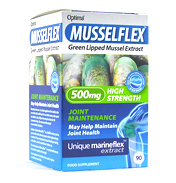 Musseltone 500mg
£10.60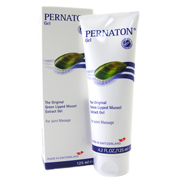 Pernaton Gel ( Green Mussel Extract)
£11.99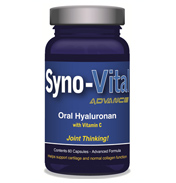 Syno-Vital Advance Capsules 60 Caps
£14.80
SPECIAL OFFER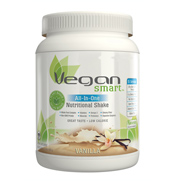 Vegansmart All-In-One Nutritional Shake
£24.99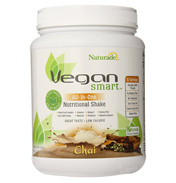 Vegansmart All-in-One Nutritional Shake Chai
£24.99
Pain in this area can be due to a number of different reasons, perhaps an injury, a condition like arthritis, or even it can be due to a sports related incident. The word 'arthritis' actually means inflammation of a joint and there are many different forms, the main two being osteoarthritis and rheumatoid. A popular choice for joint pain is Glucosamine Sulphate and for this reason we have a whole shelf dedicated to this product alone elsewhere in the shop. The shelf you are on focuses on a number of other products designed to assist with all aspects of joint health including dealing with the actual pain products such as Biofreeze pain relief gel or a joint rub created from Emu oil. We also have another range of these products available being Golden Emu Oil.

HealthAid's Bromelain can also be found here which is known for its significant anti-inflammatory and analgesic properties. Other items are also included here to assist with the health condition Osteoporosis which is a bone thinning disease that is believed to be largely preventable and intakes of Calcium and Vitamin D would seem to important in this area. Products related to this problem include Osteovit and Biocalth and others are available under our Vitabiotics section. Finally you may wish to visit our shelves on Omega 3 fish oils which are also know for their ant-inflammatory effects.

As you can see there are a wide range of products designed to help with health of the joints and some will suit particular people, some will not so it's a case of trial and error to try to find the one that works best for you. Diet, losing excess weight and exercise are also thought to be beneficial, however you would need to check with you GP first before making any major changes to your usual routines. Products on this shelf are designed to aid in mobility, strength and vitality of the joints in your body. Joint health is essential for humans as they are used in almost everything we do.