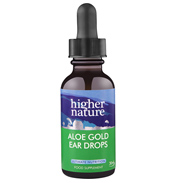 Aloe Gold Herbal Ear Drops
£12.90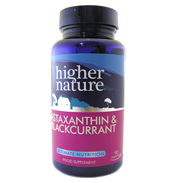 Astaxanthin & Blackcurrant
£17.99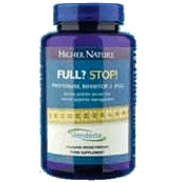 Full? Stop
£33.88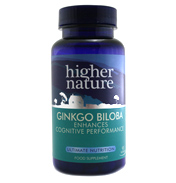 Ginkgo Biloba 6000
£10.99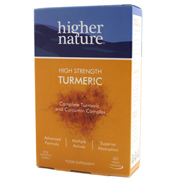 High Strength Turmeric
£21.99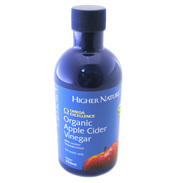 Organic Apple Cider Vinegar
£6.99
One of the best kept secrets of staying young is to make sure we have adequate protection from 'free radicals'. These unstable oxygen molecules can cause premature ageing. Our body has ways of neutralizing them but fried food, smoke, alcohol, pollution, stress and even sunlight can increase our exposure.
Free radical damage, or oxidation, also plays a part in heart disease and cancer. One of the most exciting areas of nutrition is the discovery of powerful antioxidants in edible plants, which can help us fight oxidation, or free radical damage. Plants have developed their own protection from free radicals, and these turn out to be many of the vividly coloured reds, yellows and greens we see in nature.
This is one reason why eating plenty of different coloured fruit and vegetables is important. Now Higher Nature, in collaboration with homeopaths Robin Logan and Elizabeth Hemmings, have developed Superphyte which is probably the most powerful plant source antioxidant complex for optimum free radical protection, containing some 15 plant antioxidants.
Other Higher Nature antioxidants to help you stay young and healthy include Alpha, Asta, AGE & Green Tea. Their Superfood section includes Aloe Vera Juice, Cat's Claw, Organic Apple Cider Vinegar & Get Up and Go.