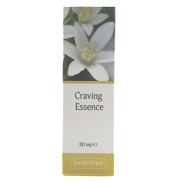 Craving Essence
£5.99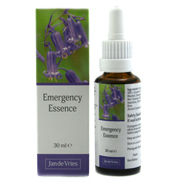 Emergency Essence
£5.44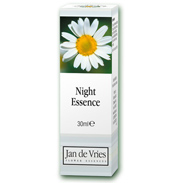 Night Essence
£6.05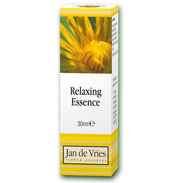 Relaxation Essence
£6.15
Jan de Vries was born in holland and trained as a pharmacist. During his 35 years in practice as a Naturopath, he has cared for many thousands of people from all over the world.

Herbal preparations are the backbone of Jan de Vries' clinics. Over the years he has sourced the best herbal preparations that may be found. Some of these are now available as the Jan de Vries Phytotherapy Range.

He has also developed a range of flower essences which are used for emotional imbalances when support is required on both mental and emotional levels and for physical conditions caused or contributed to by emotional factors such as stress. It has long been understood that what affects the mind will affect the body and vice versa. Due to this integral link between the mental, emotional and physical health of an individual, naturopaths lay great importance on treating the mind as well as the body. Dr Edward Bach evolved the first flower essences however in the 1990's Jan found that many of his patients were suffering from modern emotional malaise and set about formulating a range of flower essences to help. These essences were then reformulated in 2000 by experienced practitioners from Sun Essences to reflect the changing needs of our times. Each flower essence is hand prepared in fresh spring water from the fresh blooms and trees of the countryside.