A Vogel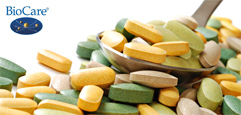 Biocare Vitamins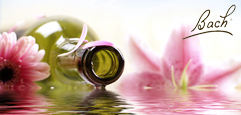 Flower Remedies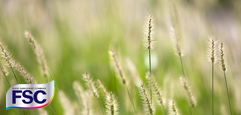 FSC Vitamins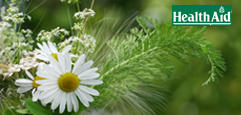 HealthAid Multi Vitamins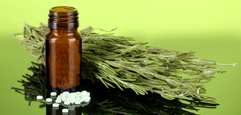 Herbal Supplements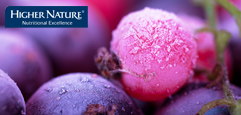 Higher Nature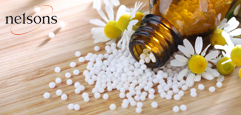 Nelsons Homeopathy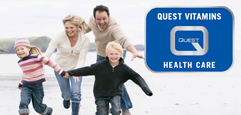 Quest Vitamins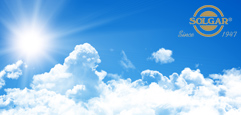 Solgar Vitamins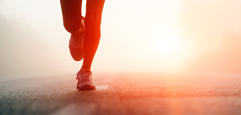 Sports Supplements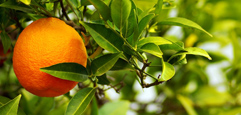 Vitamins & Minerals
New products, recently arrived in-store
Welcome to the Body and Soul Health Shop
The range of health products that we stock at WWSM is extensive. We have everything from vitamins and minerals to flower and herbal remedies. There are herbal remedies to aid your diet, supplements to help maintain a healthy heart, flower remedies to aid your emotional and physical health and many more! When it comes to health and well-being it is not always best to use traditional medicines, there are often natural alternatives. Ailments can often be linked to a lack of certain vitamins and minerals that boost the immune system and leave us feeling healthier, and healthier means happier!
Vitamins and minerals
As well as the standard Vitamins A to E, we stock a vast range of other vitamins. These come in various forms: capsules, powders, sprays, liquids and oils. We also have a selection of minerals, everything from Alfafa to Zinc. Anything that you may be lacking from an unbalanced diet can be found on this shelf. Within this section you will also find our range of Aloe Vera products, well-known for its immune-boosting properties. We also stock a huge range of Solgar – one of the leading manufacturers in nutritional supplements. The Solgar range includes vitamins, minerals, herbal products and their top range 'Gold Specifics' – a natural blend of minerals and antioxidants.
Lifestyle
Within our lifestyle supplements section you will find a wide range of products, including those specifically for men and for women. There are also products aimed at those with joint and muscle issues. Arthritis is the most common cause of joint and muscle problems. At WWSM we have a large range of fish oils and glucosamine products that are renowned for their joint health properties.
Herbal remedies
Our range of herbal products includes everything from fruit juice supplements to herbal smoking products. Herbal supplements are used for their natural benefits, there are herbs to treat the common cold, help maintain a healthy circulation, calm nerves and maintain joint health. Explore our range of herbal remedies and enjoy the natural benefits that they provide.
Skin care
As well as our vast range of health products we also have a wide selection of skin care products. Badger balms have become increasingly popular, they are natural and perfect if you need to de-stress, relax and unwind. The Sudden Change serums are also a best-seller and will leave you looking younger and feeling refreshed. As well as skin care, we have products for your hair and nails. Take a look around!
There's something for everyone within the Body and Soul Health Shop! Hover over 'Health' and take a look around by brand or category, or if you know what you're looking for then type your search term into the search bar above!