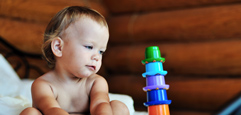 Activities, Toys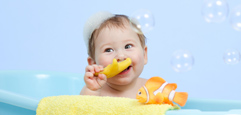 Bathing, Changing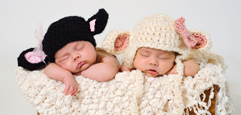 Bed Time
Chicco
Clothing and Bedding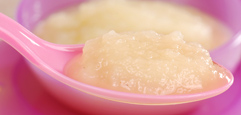 Feeding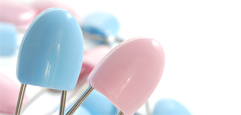 Safety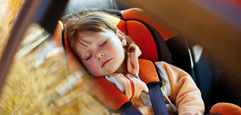 Travel
New products, recently arrived in-store
All About Baby!
In the Baby Shop you can find all the big baby brands such as, Chicco, Philips Avent, Clippasafe, First Years, Baby Dan, Tomy, Fisher Price, Lamaze and GroBag. Many of these brands make a wide range of baby products that can be found within the eight main rooms in the Baby Shop.
Whatever you need to keep your baby happy and content while playing you will find in the Activities & Baby Toys Room. We stock everything from Fisher Price Bouncers and Playgyms to Brio Rattles and Pram toys. In the Baby Clothing & Bedding Room you will find a range of bedding for Moses baskets, cribs, cots and cot beds, everything to keep your little ones just right when they are fast asleep. We also stock GroBag sleeping bags so you can feel safe that your baby is just the right temperature. Once your baby starts to move it is very important to make sure your home is safe and all dangerous objects are out of babies reach, the products in the Baby Safety Room will help you to 'baby and childproof' your house. Clippasafe make an excellent range of household safety products like door locks, fireguards and stairgates. Also important for your child's well-being are harnesses and wrist straps and room thermometers and body thermometers.
In the Bathing & Changing Room there is everything from baby baths and accessories to potties and toilet training products. We also stock the Avent skincare range and you can find the Weleda Baby Skincare and Burts Bees Baby in the Body & Beauty Shop. Have you decided where your baby will sleep when they are first born? You can find a selection of Moses Baskets, Cribs and Cots in the Bed Time Room. Don't forget you will probably also need a Baby Monitor and a night light so you can see for those (hopefully not too many) night wakings!
When it comes to feeding your baby there are many different products to choose from. In the Feeding Room we stock bottles and teats made by Chicco, Breastflow, Dr Browns, Philips Avent and MAM. We also have a good selection of teethers, soothers, and don't forget you will need bowls, spoons, plates, plenty of bibs and a high chair for when they start solids. All that is left now to prepare for your new arrival, will be deciding how they will travel. The Travel Room offers a range of prams and pushchairs mainly from Chicco in many different colours and sizes. Also if you have a car you will need a car seat, possibly a sunshade and maybe even a Baby on Board sign. We stock travel cots and baby carriers too.
If we wrote a list of everything in our Toy Shop and Baby Shop you would be reading for days and days. We truly are an Aladdin's Cave and you can be confident that what you are looking for we will have.
We want to make your shopping experience as enjoyable as possible so please don't hesitate to contact us if you have any questions or need further help.