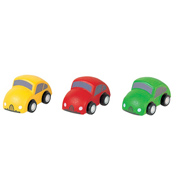 City 3 Car Set
£10.90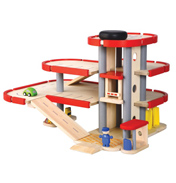 City Car Park
£69.00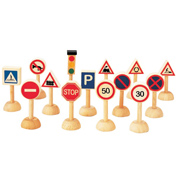 City Traffic Signs & Lights
£14.99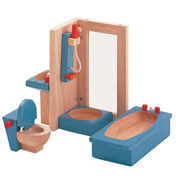 Dolls House Bathroom Neo
£15.68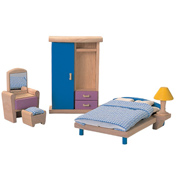 Dolls House Bedroom Neo
£15.68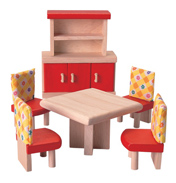 Dolls House Dining Room Neo
£15.68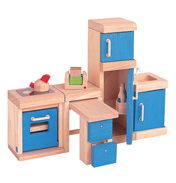 Dolls House Kitchen Neo
£14.70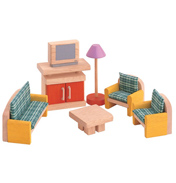 Dolls House Living Room Neo
£12.20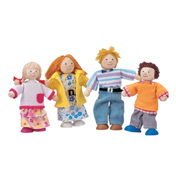 Dolls House Modern Family
£14.25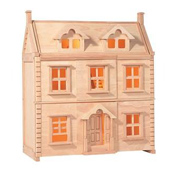 Victorian Dollhouse
£199.99
Plan Toys are an exciting range of traditional wooden toys that aim to inspire children's imaginations, as well as build their fine motor skills and encourage social interaction.

This award-winning manufacturer creates toys for all ages of children, and we stock a great range of them here at World Wide Shopping Mall.

The Cars II set is a great way to introduce your child to the world of traditional wooden toys. This simple three-car set features some funky colours that your child will just love! If your wanting to grow the car range then why not take a look at the Road System Deluxe. This road set features a huge amount of road pieces, with a bridge, cross roads and lots of other cool accessories.

Plan Toys have developed a fantastic dollhouse selection too, which features some fantastic figures and furniture. The Victorian Doll's House is a great starting point, with 3 floors, sash windows and stairs what more could a little girl want?! Take a look at the furniture on offer too, such as the Living Room Neo and Bedroom Neo.

All of Plan Toys products are made from high quality, organic rubberwood and coloured with non-toxic dyes making them perfect for those little hands!