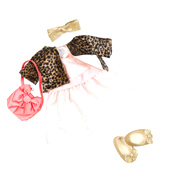 A Night of Fancy Outfit
£17.99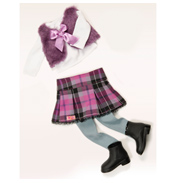 A Taid Plaid Doll Outfit
£15.49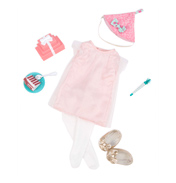 Birthday Surprise Outfit
£18.88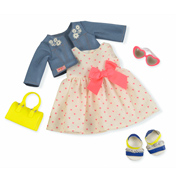 Bright As The Sun
£19.90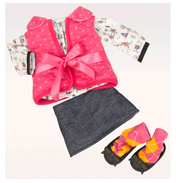 Cabin Chic Dolls Outfit
£14.99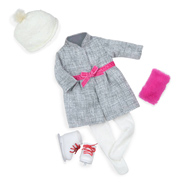 Chic Skate
£18.99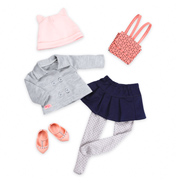 Class Act Doll's Outfit
£18.99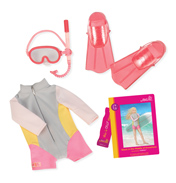 Corals Read & Playset
£17.99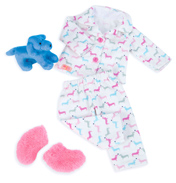 Counting Puppies Doll's Outfit
£15.99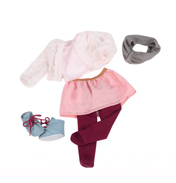 Deluxe Doll's Outfit It's Snow Snuggly!
£18.99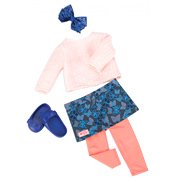 Doll's Outfit Fashionably Fluttery
£15.90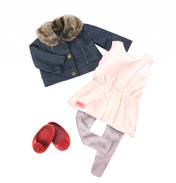 Doll's Outfit Just Fur You
£14.90
Our Generation is a large range of dolls designed with the child in mind, these wonderful dolls hold hours of play value by inspiring the child to use their imagination and play! This Shelf contains various outfits compatible with the Our Generation 46cm Dolls.