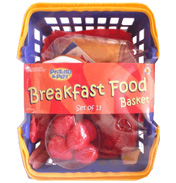 Breakfast Foods
£14.95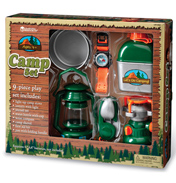 Camp Set
£18.95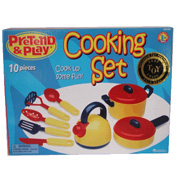 Cooking Set
£12.99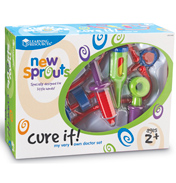 Cure it! My Very own Doctors Set
£17.99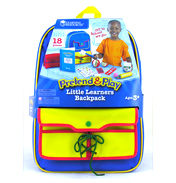 Little Learner's Backpack
£17.40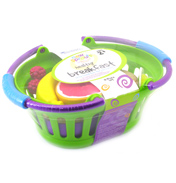 New Sprouts Healthy Breakfast
£15.50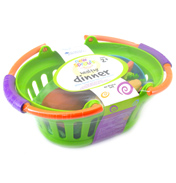 New Sprouts Healthy Dinner
£15.99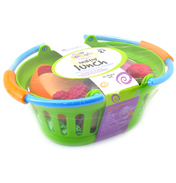 New Sprouts Healthy Lunch
£15.99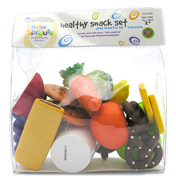 New Sprouts Healthy Snack Set
£9.96
SPECIAL OFFER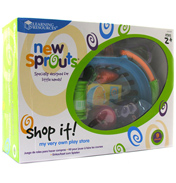 New Sprouts Shop It!
£14.62
SPECIAL OFFER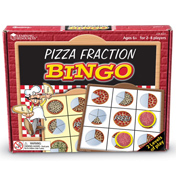 Pizza Fraction Bingo
£6.80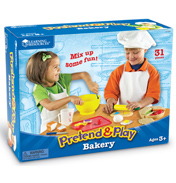 Pretend & Play Bakery Set
£22.95
Take your students imaginations to the next level and play with these role-playing games and toys. They are great for teaching and character development in younger children. Playing with these helps with curiosity, and makes children more comfortable when attending school. With a good imagination children can have more fun at school allowing them to learn much more.