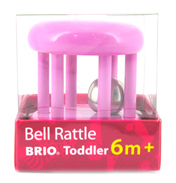 Coloured Bell Rattle
£7.99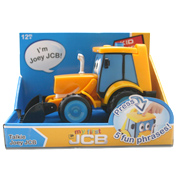 My 1st Talkie Joey JCB
£13.99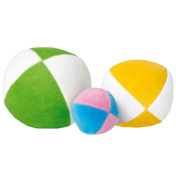 Play Ball
£13.99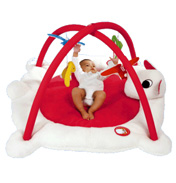 Play Gym
£59.99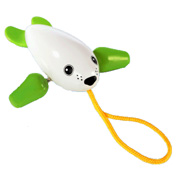 Pull Along Seal
£12.99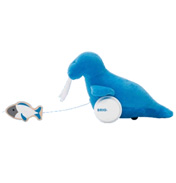 Pull Along Walrus
£15.36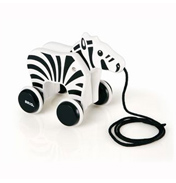 Pull-Along Zebra
£16.15
Rabbit & Walrus Rattles
£8.30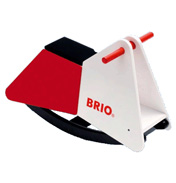 Rock On
£51.24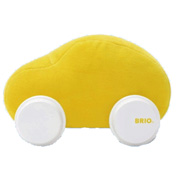 Soft Car
£12.73
Brio state that their My Very First Nursery range of toys and products bring us back to where it all started 'Human nature at play'. By this they mean that even the youngest little baby strives to discover, learn and communicate, preferably with the interaction of a grown-up.

The Brio My Very First products offer a helping hand on the children's route of discovery, without disturbing or jumping ahead in their individual development. The toys all have something to discover, but also plenty of room for functions no grown-up could ever have thought of.

These wonderful Brio products use the highest quality materials to make some truly beautiful toys that are very practical and will most definitely be loved by the babies and children that play with them.